Get Back to Nature at Alabama Coast Campground
Camping in a natural setting so close to major attractions
Alabama Coast Campground is open year round and taking reservations for your upcoming stay. We offer a 10% Good Sam discount. Call or click here to make your reservations today. Whether you're coming for the nearby attractions or to escape into nature, we can't wait to welcome you to our little slice of Alabama heaven!

In order to provide the best camping experience at the best value, we do not have laundries, shower house or a pool. Some amenities we DO have are a large playground area, a clubhouse, multipurpose sports field, three dog parks, multiple putting greens (10 holes total), a batting cage, beach volleyball, a 3/4 mile nature trail around the campground, several common areas and the largest Live Oak you've ever seen! All in a safe quiet natural setting close to everything the area has to offer.

We provide a unique camping experience with amazing area attractions and activities like water sports, amusement park, beautiful beaches and so on. Our beautiful grounds are perfect for birthday parties and other events. We also host various entertaining events like occasional live music, concerts, movie nights and much more. If you want to spend your summer vacation in a peaceful place full of fun and entertainment, we are the ideal place for you and we can't wait to welcome you.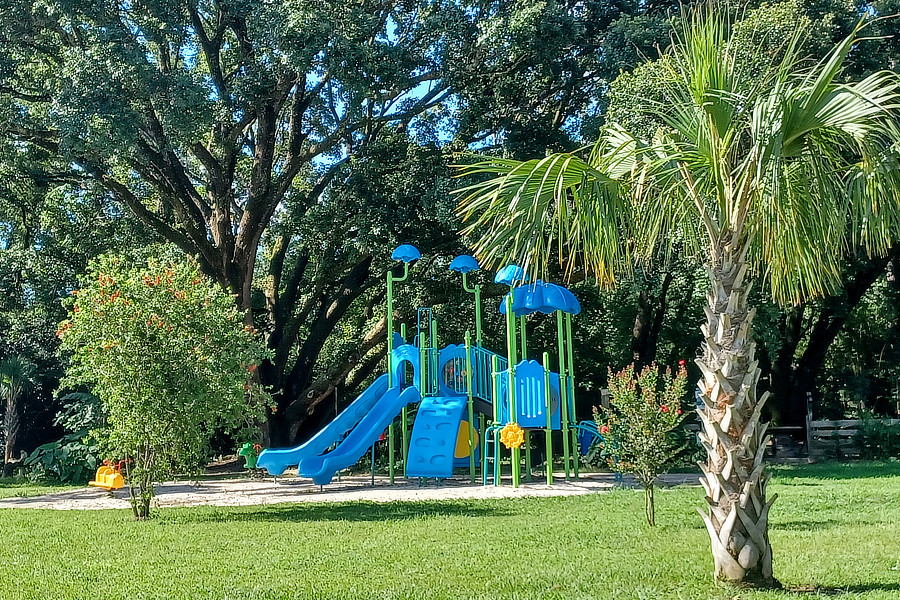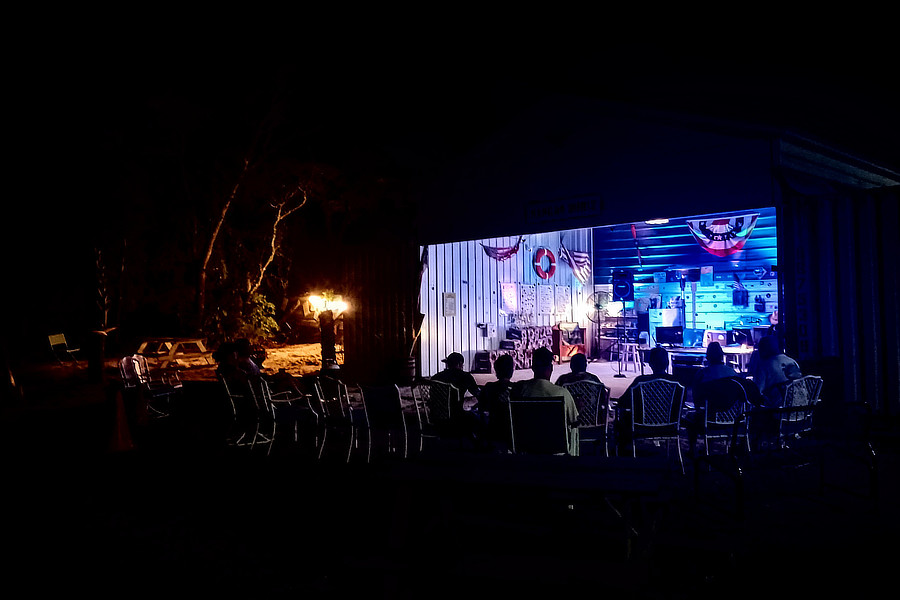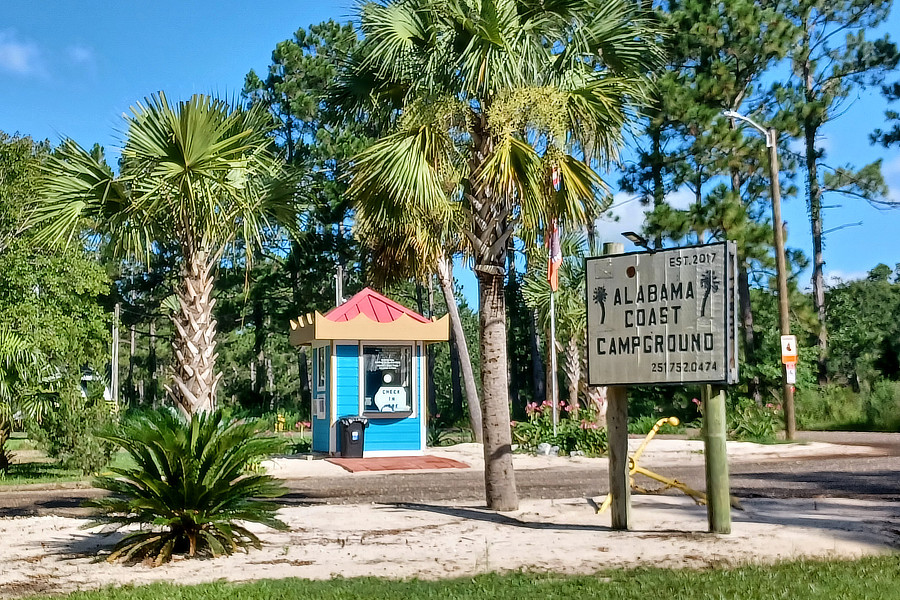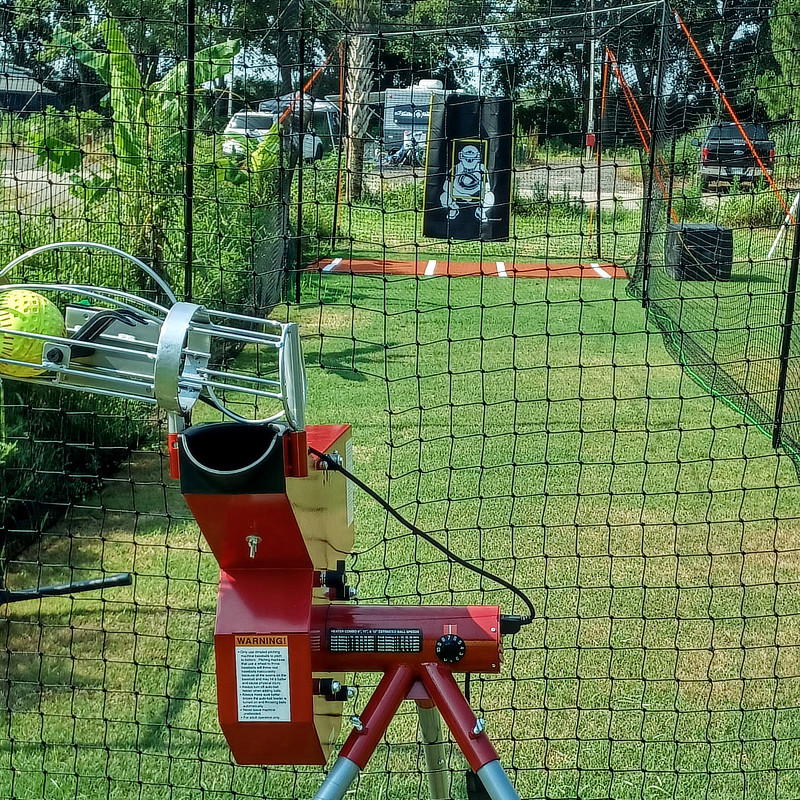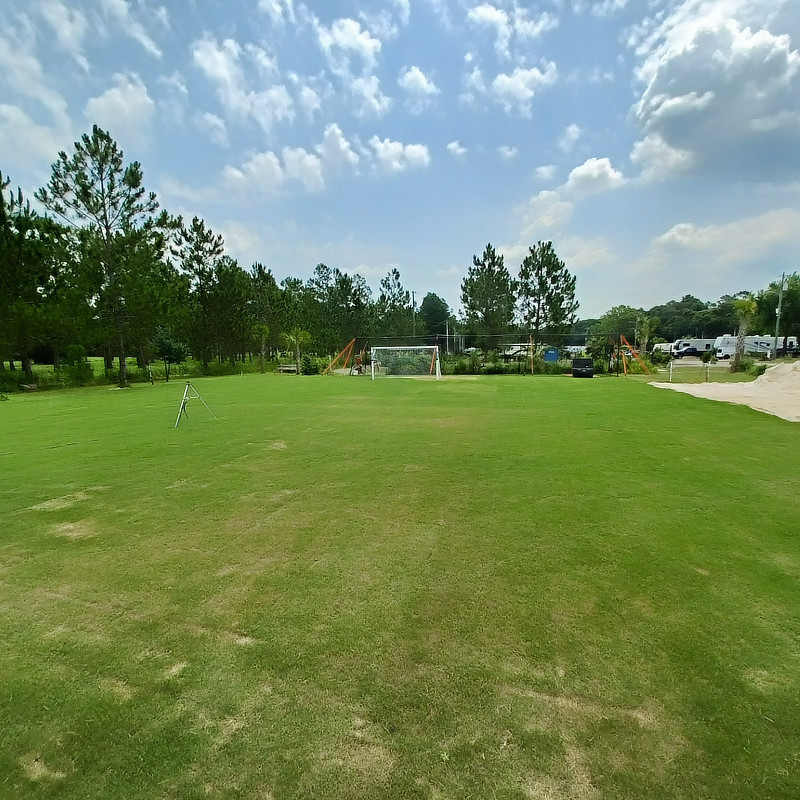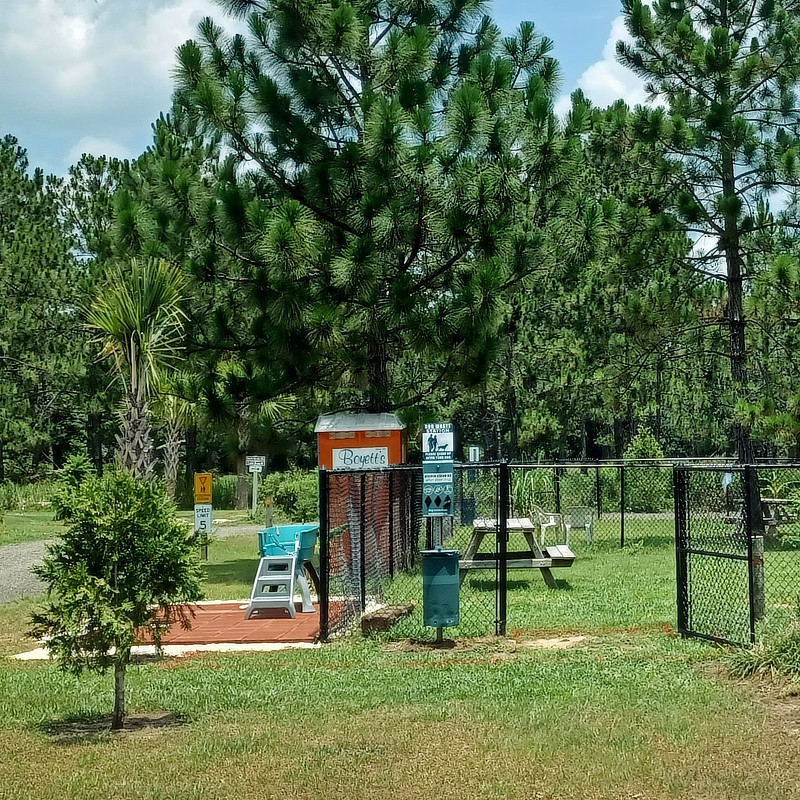 Free Laundry
Full hookup RV sites with unlimited 50 amp or 30 amp electric
Pull-thru sites
Free high-speed WiFi throughout the park
Dog Park
Grills
7 Putting Greens
Large Playground
Standard Full Hookup W/E/S 50 Amp RV Site
Book Now!
$39

ONLINE SPECIAL NOW ONLY $36
Per Night
$245

ONLINE SPECIAL NOW ONLY $215
Per 7 Days
$585

DOG DAYZ OF SUMMER SALE $525
Per 30 Days*
Premium Full Hookup W/E/S 50 Amp RV Site
Book Now!
$42

ONLINE SPECIAL NOW ONLY $39
Per Night
$275

ONLINE SPECIAL NOW ONLY $240
Per 7 Days
$625

DOG DAYZ OF SUMMER SALE $575
Per 30 Days*
* Maximum of 150 days (five 30 day reservations) allowed. After 150 days guest must leave the property.
Cancellation Policy: Full refund will be given if the guest provides Alabama Coast Campground with 14 days notice prior to their arrival date. If less than 14 days notice is provided, then the guest will be subjected to a cancellation fee of 25% of their invoice total amount.
Site Map and Camping Rules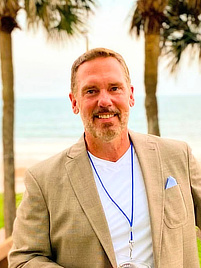 Under no circumstances will your campsite become your residence. Maximum time allowed on the property is 150 days.
All campers must have a current license plate and registration.
No loud music or bothersome noise.
No speeding over 10 MPH.
No parking on the campground road.
No reckless driving.
No glass bottles or containers outside.
Stay off other sites without permission from site guest.
Maximum of 3 adults per site.
No more than 2 vehicles are allowed without permission from management.
All vehicles must be licensed and operational.
Park only in designated parking areas.
No parking or driving on the grass. This includes trailers, car-dollies and motorcycles.
Outside trash must be stored in a solid container with a tight fitting lid.
No aggressive pets allowed.
All pets must be leashed and supervised when outside.
Pets must be picked up after.
All repairs must be made promptly and professionally.
Septic system is for human waste and toilet paper only. No grease or food, etc.
All RV's must be kept clean and free of damage. No tarps, window air conditioners, etc.
Only items designed for outside storage are allowed outside.
Sites must be kept organized and tidy.
Any damage to park infrastructure must be reported immediately.
Management is not responsible for lost or stolen items.
Management will not be held liable for actions of other guests.
By using the common areas, all occupants and visitors agree to assume all liability.
No public drunkenness is allowed.
No illegal activity is allowed.
Report crime.
Respect others and follow the "golden rule".
Clean your campsite before departure.
WiFi: ACC guest / Password: beaverlodge
Frequently Asked Questions
Is there a pool?
No

Is there a river or lake on the property?
No

Are all the RV sites full hook up?
Yes, electricity, water, sewer, and Wi-Fi are all included in our rates.

Does the campground offer monthly lot rentals/monthly sites?
We do not offer rentals of any kind only lodging. We do have a 30 day reservation on RV sites.

Does the campground have an age restriction on RVs?
There is no age restriction on RVs for reservations less than 30 days. For reservations longer than 30 days, towed units, less than 15 years old are not allowed. Motorized units can't be older than 20 years.

How long is the maximum allowed time at the campground?
150 days, then guest will have to leave the property.

How far is the beach?
The public beach in Gulf Shores is the closest beach, which is 13.5 miles from the campground.

How far is OWA/tropical falls?
1.5 miles south.

Is there a bathhouse/showers at the campground?
Sorry, no showers or baths house at the campground. There are porta potties, which are maintained often.

Does the campground have a breed restriction on pets?
No but all pets, regardless of breed must be leashed, supervised, and picked up after at all times.

Does the campground have a limit on the amount of pets?
There is no limit.

Are pop-up campers allowed?
Yes!

Can we get mail/packages at the campground?
The post office will not deliver mail to the campground, but UPS and FedEx will deliver to your site.

How much is the lodging tax?
11%
Deep Sea Fishing & Parasailing
World Class Golf & Shopping
Water Sports
Hiking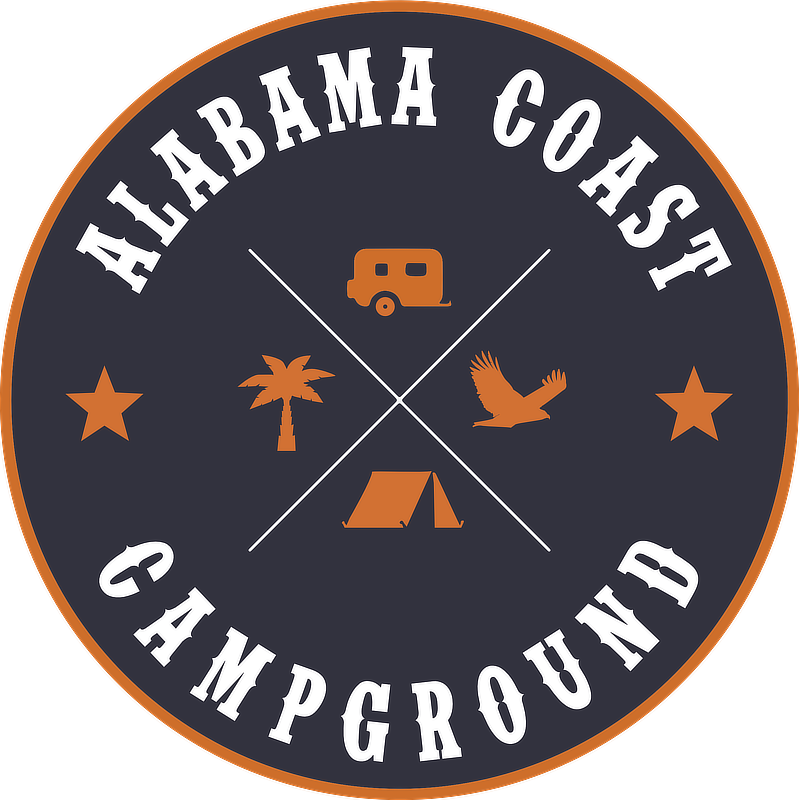 11959 Barin Field Rd
Foley, AL 36535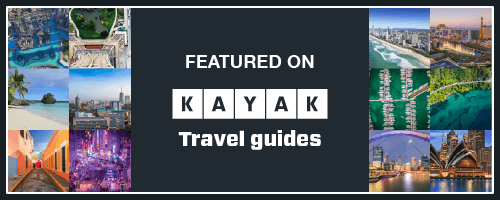 © Alabama Coast Campground. All rights reserved.