Camping in a natural setting so close to major attractions
NOTICE: Hurricane Sally has come and gone. Our power has been restored effective September 23rd. Due to high demand, all reservations must be made through our online booking portal only. Our phones are operational for any questions about local services or for assitance in making reservations, and we will do our best to accommodate everyone possible. Gulf Shores is expected to reopent to visitors on September 26th, but check the City of Gulf Shores website for the latest information. Thank you for all of your prayers and support. The beautiful sugar sand beaches are still here, and these storms are the price we occasionally pay for living in paradise.

Alabama Coast Campground is open year round and taking reservations for your upcoming stay. We offer a 10% Good Sam discount. Call or click here to make your reservations today. At this time, all reservations, check-ins, and other personal contacts are handled via telephone or through Reserve America. Whether you're coming for the nearby attractions or to escape into nature, we can't wait to welcome you to our little slice of Alabama heaven!

We provide a unique camping experience with amazing area attractions and activities like water sports, amusement park, beautiful beaches and so on. Our beautiful grounds are perfect for birthday parties and other events. We also host various entertaining events like occasional live music, concerts, movie nights and much more. If you want to spend your summer vacation in a peaceful place full of fun and entertainment, we are the ideal place for you. Whether you're coming for the nearby attractions or to escape into nature, we can't wait to welcome you in.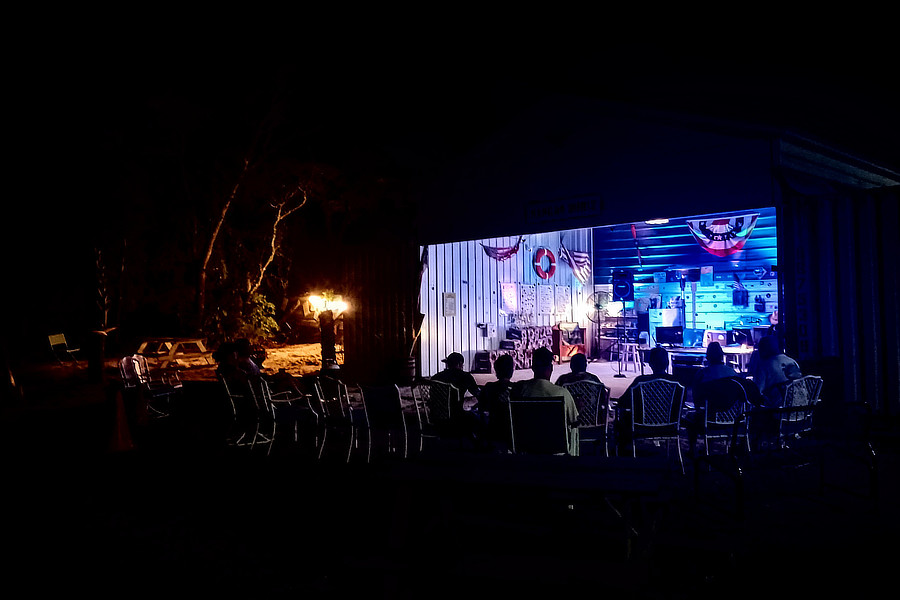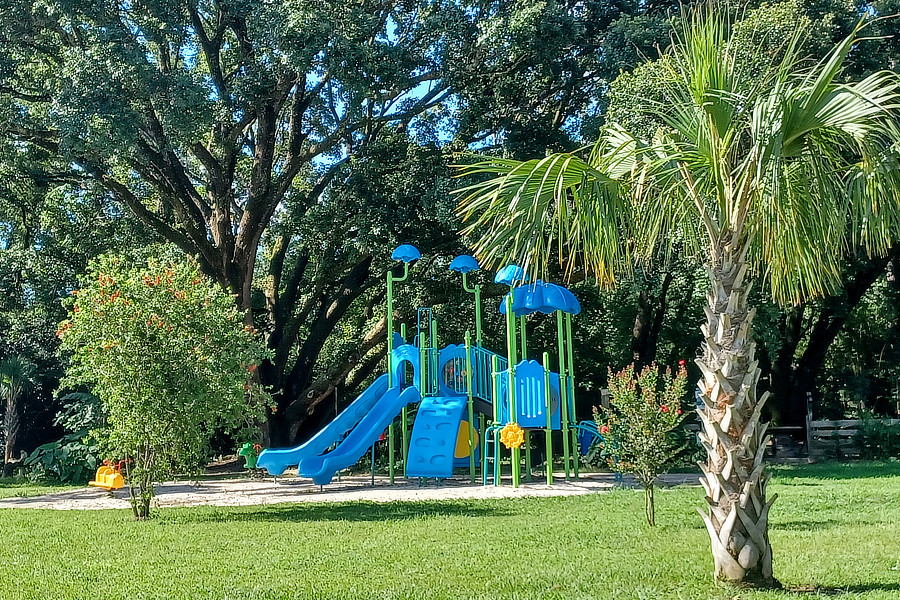 Full hookup RV sites with unlimited 50-amp electric
Pull-thru sites
Tent sites (water only)
Free high-speed WiFi throughout the park
Showers
Dog Park
Grills
Fire Pits
Volleyball
Horseshoes
Disc Golf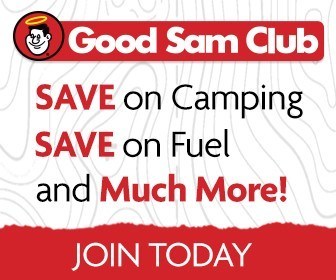 Save 10% off all rates Alabama Coast Campground, Camping World and Gander Mountain outdoor. Receive 15% on propane at Camping World, plus much more when you join Good Sam Club today!
Site Map and Camping Rules
Under no circumstances will your campsite become your residence.
No loud music or bothersome noise.
No speeding over 10 MPH.
No parking on the campground road.
No reckless driving.
No glass bottles or containers outside.
Stay off other sites without permission from site guest.
No more than 3 vehicles are allowed without permission from management.
All vehicles must be licensed and operational.
Park only in designated parking areas.
Outside trash must be stored in a solid container with a tight fitting lid.
No aggressive pets allowed.
All pets must be leashed and supervised when outside.
Pets must be picked up after.
All repairs must be made promptly and professionally.
Septic system is for human waste and toilet paper only. No grease or food, etc.
All RV's must be kept clean and free of damage.
Only items designed for outside storage are allowed outside.
Sites must be kept organized and tidy.
Any damage to park infrastructure must be reported immediately.
Management will not be held liable for actions of other guests.
By using the common areas, all occupants and visitors agree to assume all liability.
No public drunkenness is allowed.
No illegal activity is allowed.
Report crime.
Respect others and follow the "golden rule".
Clean your campsite before departure.
Deep Sea Fishing & Parasailing
World Class Golf & Shopping
Water Sports
Hiking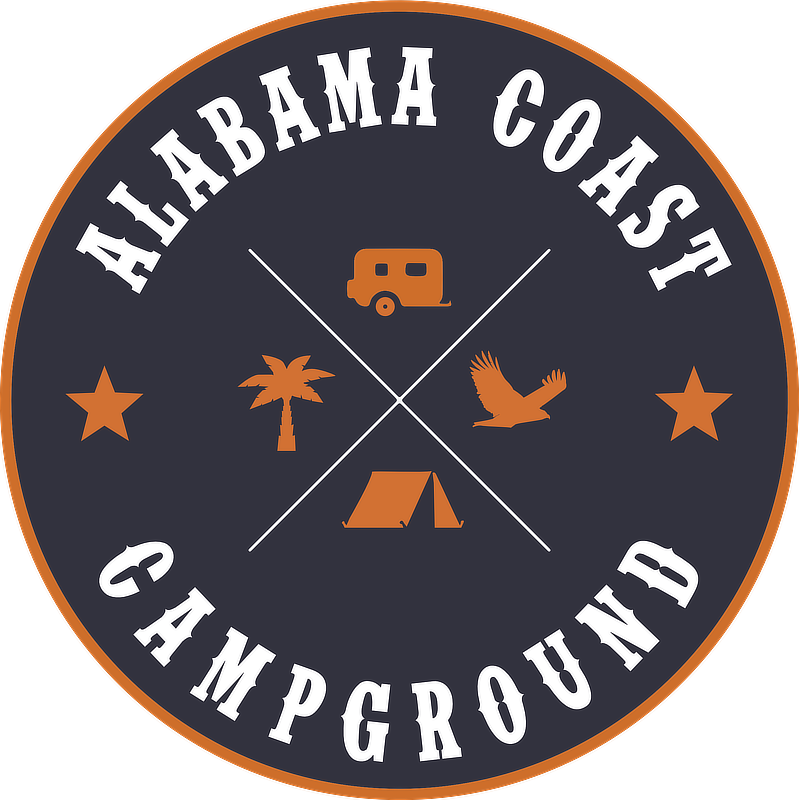 11959 Barin Field Rd
Foley, AL 36535
© Alabama Coast Campground. All rights reserved.